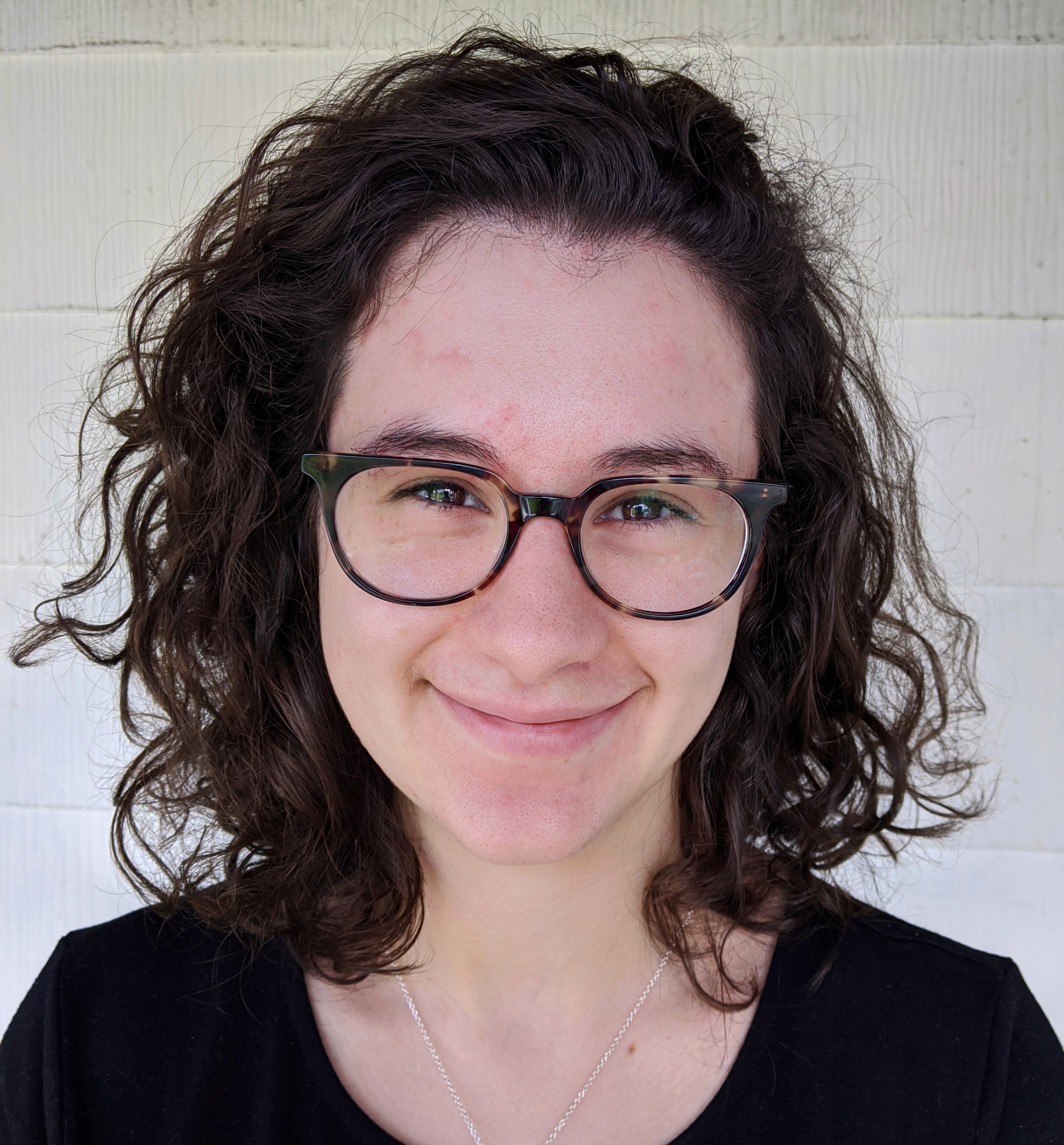 she/her
I am an Assistant Professor of Computer Science at Oberlin College.
I spent the 2020-2021 school year as a Visiting Assistant Professor at Williams College. I received my Ph.D. in Computer Science from Cornell University in 2020. Before that, I received my M.S. in Computer Science from Cornell and my B.A. in Mathematics & Computer Science from Swarthmore College.
News
Research
I'm interested in bridging the gap between powerful computational methods and the human-centered world. Specifically, my work considers how methods that are newly practical, such as program synthesis and crowdsourcing, can be adapted to solve complex human problems in meaningful ways. As part of this work, I've considered how we can diagnose math errors automatically, adapt synthesis engines for CS1 students, and the design behind how we write with crowds. This work has been made possible by my great collaborators!
Publications
Selected Invited Talks
Outreach & Service